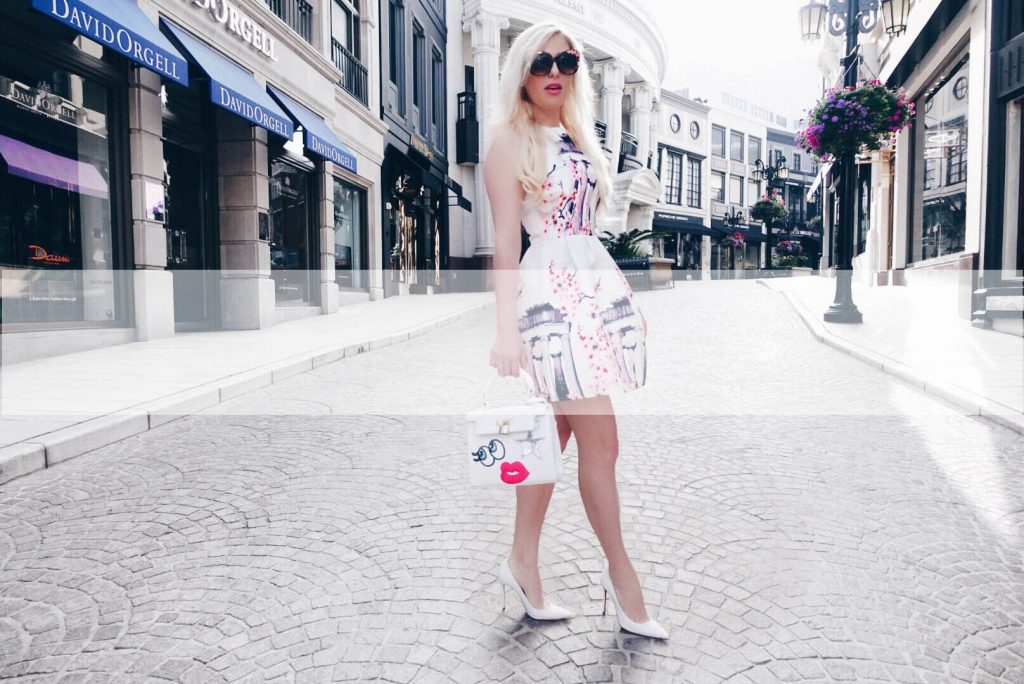 Julia Jolie TV is the first millennial online TV channel made by Social Media influencer and Lifestyle Expert Julia Goodman.
A note from Julia:
Hi beautiful people and WELCOME to Julia Jolie TV!!
I wanted to tell you a little bit about Julia Jolie TV! JJTV is an online TV Channel and we produce our own shows.

 

My dream is to create a loving and supportive community, with the ultimate goal to entertain, empower and educate women. Our shows will evolve around all the important topics that we care about; from fashion and beauty talkshows, to how to start your own business, to parenting and love advice shows. Our hosts will cover everything, so you will never have to feel alone again with your problems!

 
Current Shows: 
HOW I MADE IT IN AMERICA
Summary: As an Immigrant to America, Julia Jolie has always been obsessed with the question: with the question: what are the characteristics of people that succeed in America? Who wins? WHO FAILS? This is why she made It her MISSION to interview THE MOST OUTSTANDING PEOPLE, THAT HAVE ACHIEVED THEIR LIFE DREAMS AND FIND OUT THEIR TIPS AND TRICKS.
BEVERLY HILLS ON A BUDGET
Summary: Beverly Hills on a Budget is a fashion and beauty show with Fashion & Beauty tutorials, interviews and online shopping. Any dress or product that we feature can be bought through our website. We made it our business to show you how to live the glamorous lifestyle of Beverly Hills without spending a fortune!